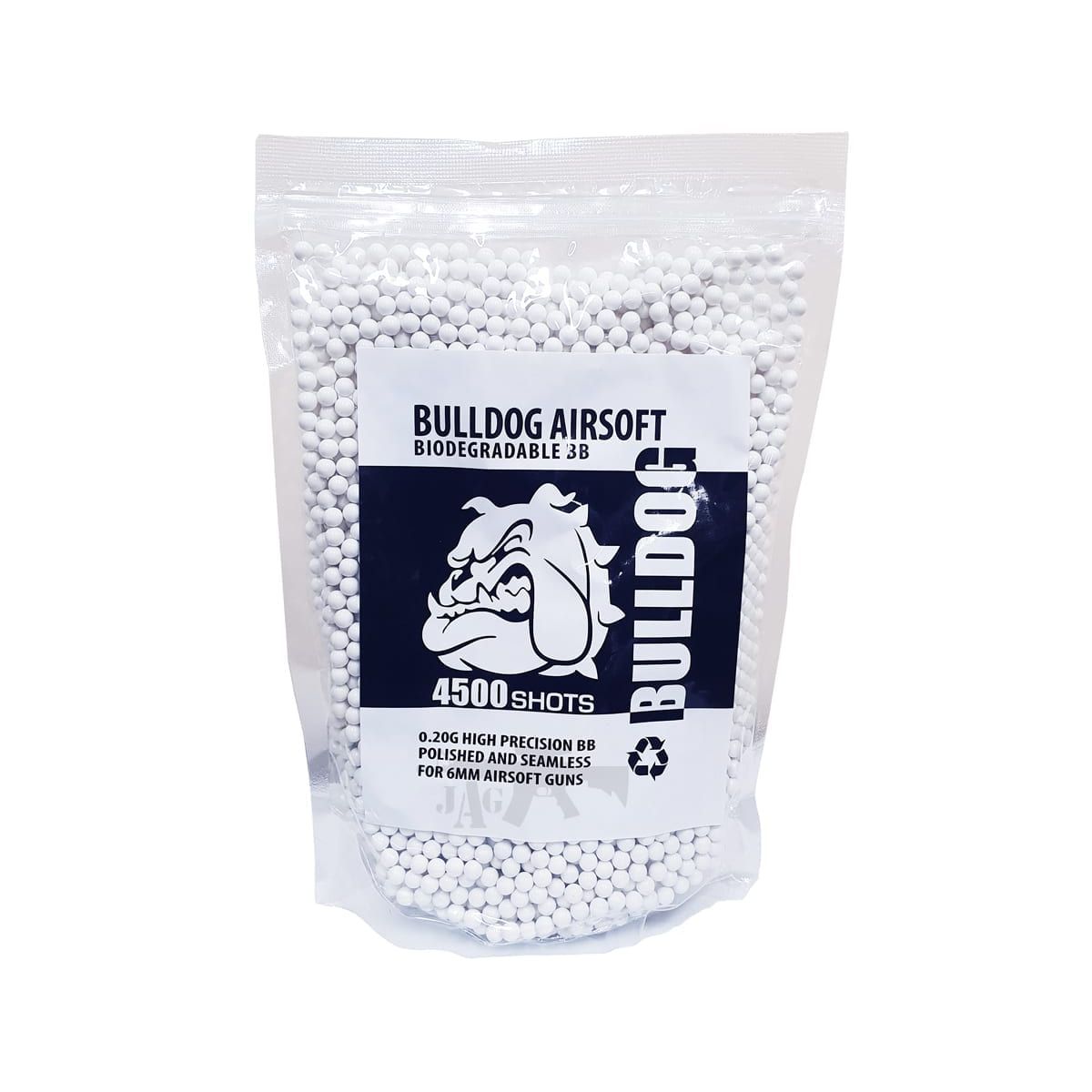 BULLDOG Biodegradable 4500 Airsoft BB 0.20g White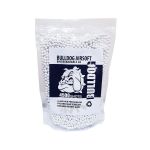 BULLDOG Biodegradable 4500 Airsoft BB 0.20g White
$12.99
$12.99
This bag containing 4500 biodegradable competitive grade .20g airsoft Biodegradable BBs 6mm White…
Description
Additional information
Reviews (0)
Description
This bag containing 4500 biodegradable competitive grade .20g airsoft Biodegradable BBs 6mm White. Triple polished for precision accuracy, consistency, greater range and reduced gun maintenance. Biodegradable to meet team game requirements and conforms to standards. Designed for: All pro-level gas pistols, higher-end AEG's and rifles. Prompt shipping; Satisfaction of 6mm guaranteed by BULLDOG AIRSOFT.
Airsoft BBs Product Features:
Manufacturer by Bulldog Airsoft
The container is a plastic pouch
Quantity is 4500
BBs weight is .20g
BBs size is consistent 5.95 mm +/- 0.01mm (common term 6mm)
BBs color is white
Attributes – lab-tested biodegradable, triple polished, premium pro-level
Usage locations both indoor and outdoor
Designed for all pro-level gas pistols, higher-end AEG's and rifles.
Designed to be used with all FPS ranges
The pro-level Airsoft Bulldog biodegradable BBs are engineered for competitive team use and have a triple polish for increased accuracy and less barrel maintenance shot consistency and greater range. The .20g BB weight provides a reliable use for tactical and military-style team games using various types of pro-grade airsoft pistols and rifles. It is suggested that you test your airsoft gun with various weights to determine the best ammo match for your individual use by occasion.
Additional information
| | |
| --- | --- |
| Weight | 0.9 lbs |
| Dimensions | 12 × 10 × 3 in |
| Color | White |
| Quantity | 4500 |
| BB Weight | 0.20g |
| BB Type | Biodegradable |