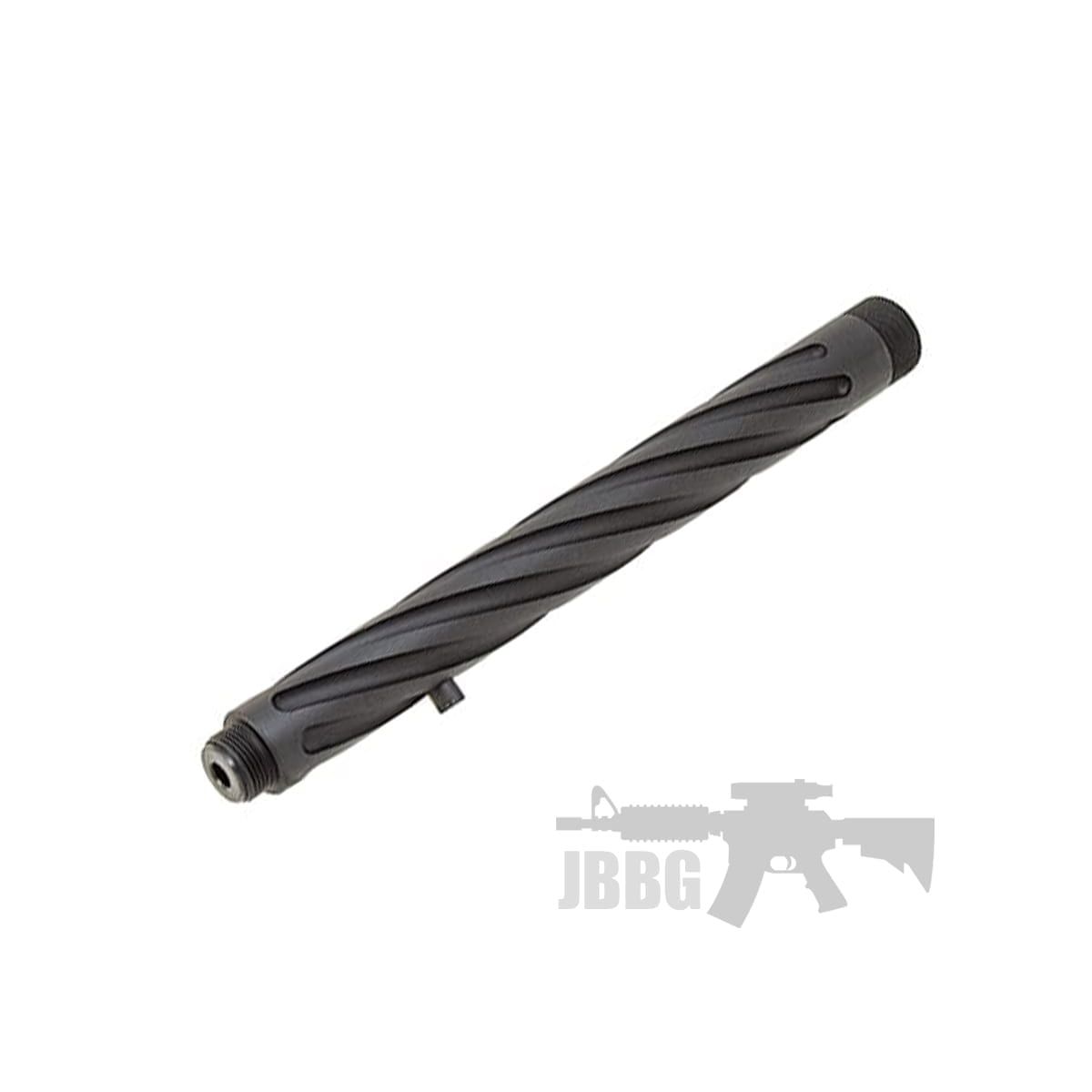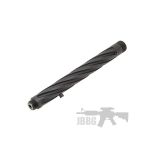 Amoeba Striker Spiral Fluted Barrel – Short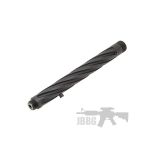 Amoeba Striker Spiral Fluted Barrel – Short
$44.95
$44.95
This is the Amoeba Striker Spiral Fluted Barrel – Short
Description
The Amoeba Striker sniper rifle has the ability to work with various components to fully customize the airsoft gun. The spiral features portray an entirely new look for the rifle, and gives it a personal touch. This outer barrel shortens the length of the snipe rifle for players that want to work with a compact weapon. The combination of this outer barrel and the Amoeba 310mm tight bore inner barrel would give you minimized setup to cut tight corners and snipe away at your foes.
Specifications:
Manufacturer: Amoeba
Model: Striker Spiral Fluted Barrel – Short
Color: Black
Package Includes: Barrel
Compatible w/ the Amoeba Striker 6.03mm Inner Barrel ( 310mm )
Designed for the Amoeba Striker Spring Sniper Rifle Series
Metal Construction
---
Only logged in customers who have purchased this product may leave a review.