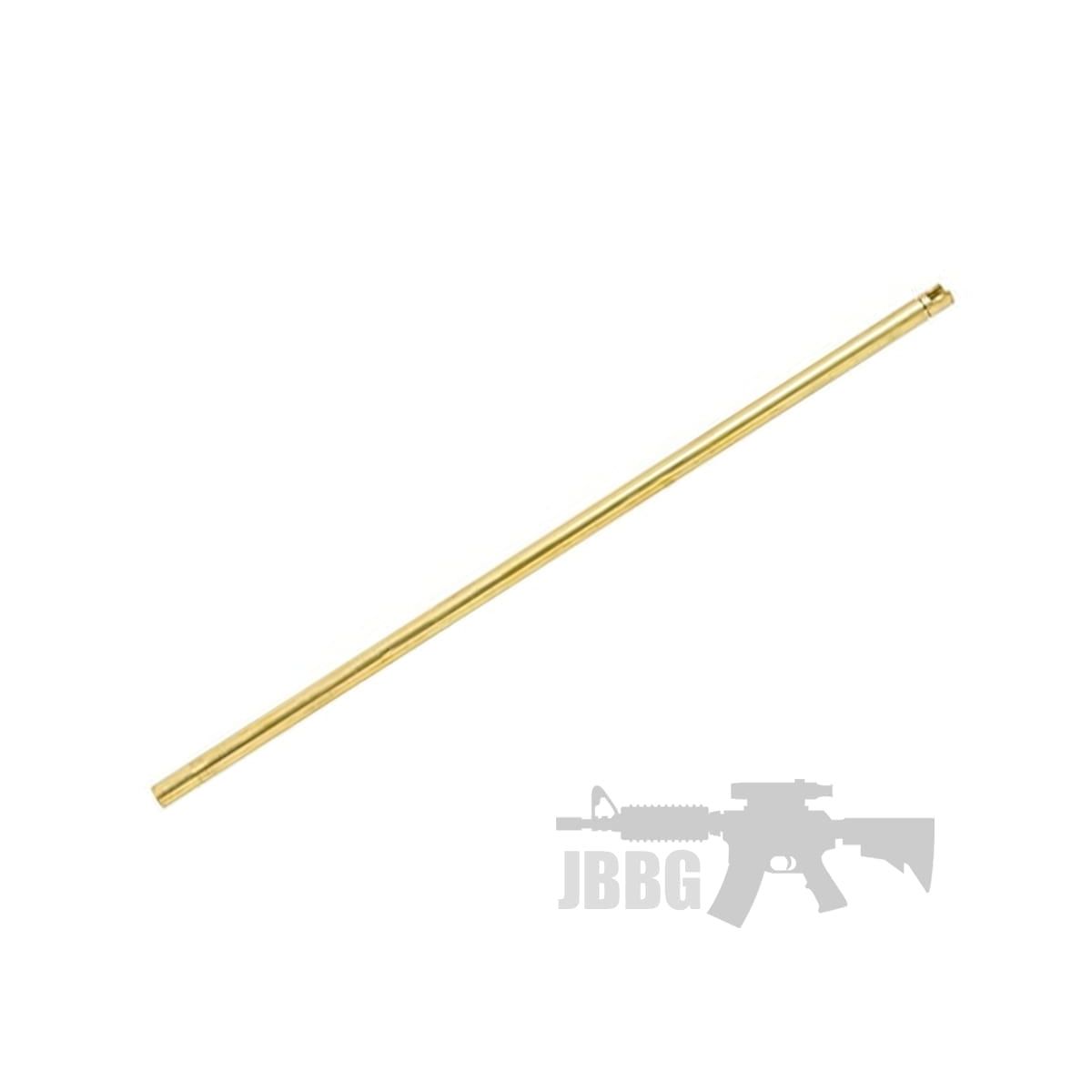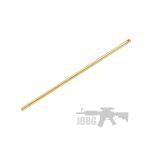 Amoeba Striker 6.03mm Inner Barrel – Short (310mm)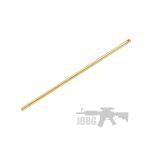 Amoeba Striker 6.03mm Inner Barrel – Short (310mm)
$12.95
$12.95
This 6.03mm Inner Barrel comes in a shorter size than the stock outer barrel in the Amoeba Striker…
Description
This 6.03mm Inner Barrel comes in a shorter size than the stock outer barrel in the Amoeba Striker. Pair this up with the Amoeba short spiral fluted outer barrel to get a compact airsoft sniper rifle. The tight bore diameter assures that the rifle retains its enhanced BB groupings, range, and accuracy. Once you convert your longer rifle into a shorter one, you won't go back!
Manufacturer: Amoeba
Model: Striker 6.03mm Inner Barrel – Short ( 310mm )
Package Includes: Inner Barrel
Compatible w/ the Striker Spiral Fluted Barrel – Short
Designed for the Amoeba Striker Spring Sniper Rifle Series
Increases Accuracy & Range
---
Only logged in customers who have purchased this product may leave a review.