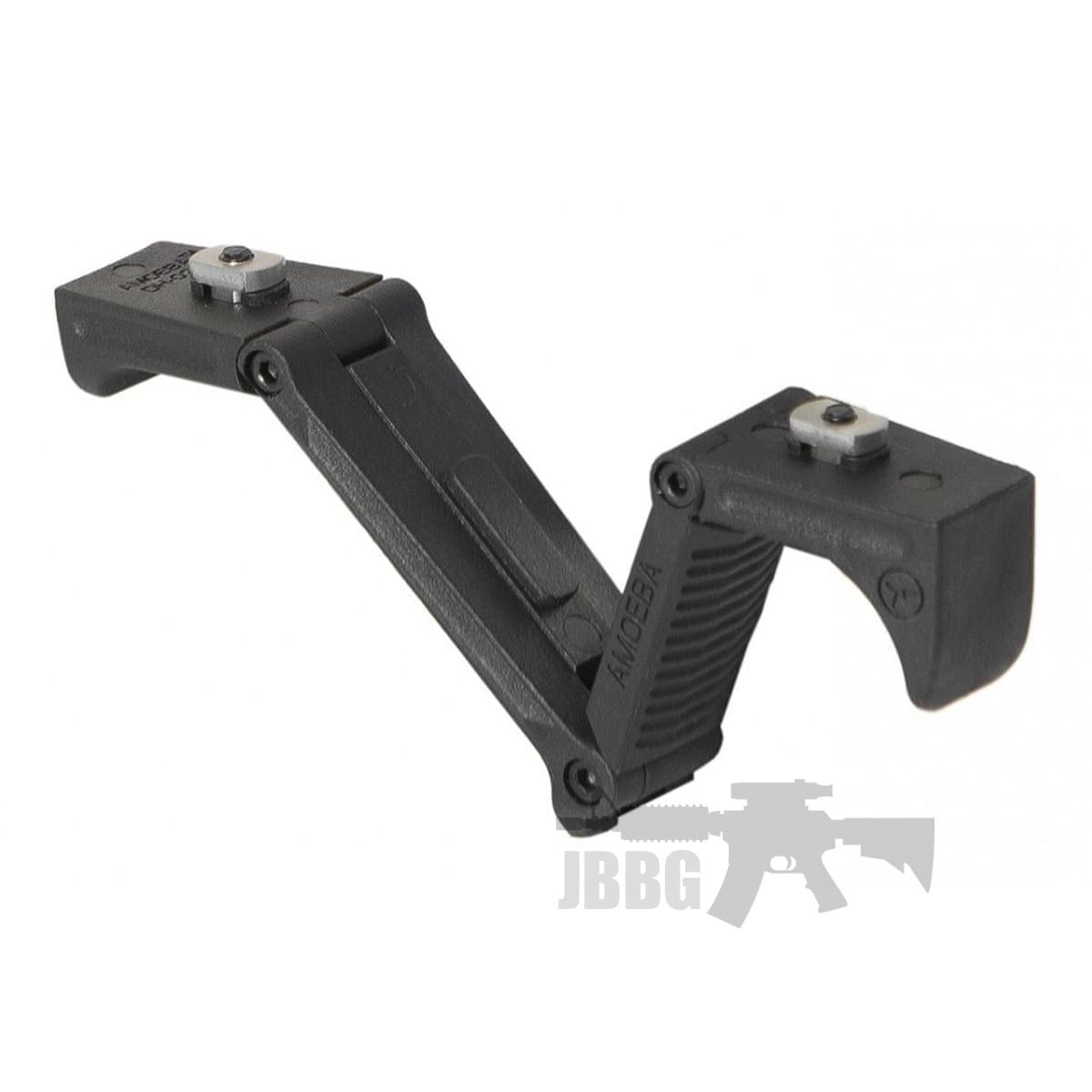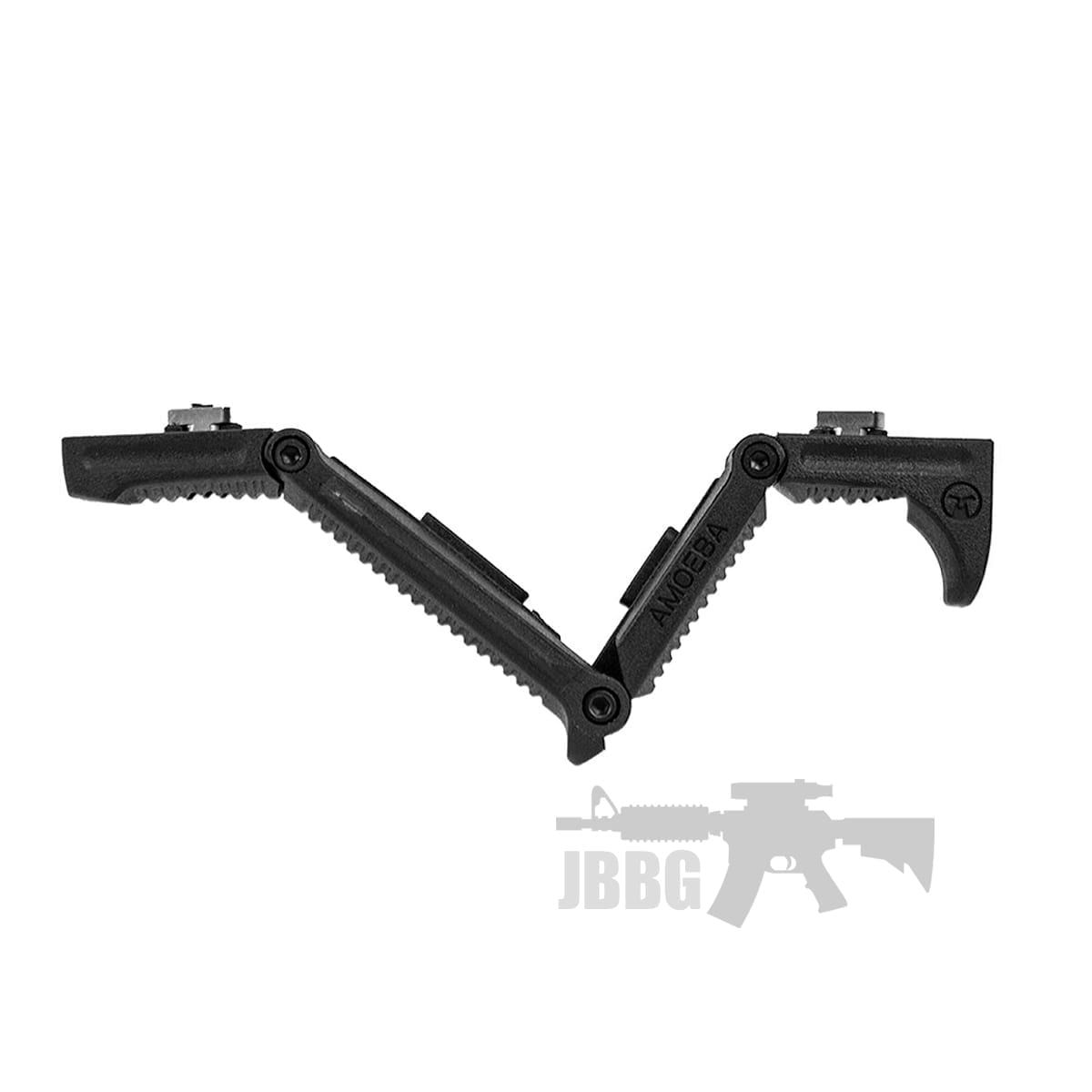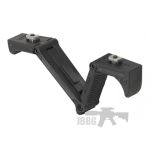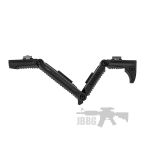 Amoeba Adjustable Front Angle Grip Modular M-Lok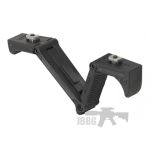 Amoeba Adjustable Front Angle Grip Modular M-Lok
$14.99
$14.99
Amoeba Adjustable Front Angle Grip (Modular) M-Lok…
Description
The Amoeba Adjustable Front Angle Grip (Modular) M-Lok. This is an adjustable grip that you can change the angle on easily.  Black color.  For use on airsoft guns that have a M-Lok handguard.  Drop-in easy to assemble for a custom gun.  Mounts on M-Lok rails.  A low profile grip that is heavy duty for use on the battlefield.  Official Amoeba made product.
Dimensions:  4.25 – 6 inches long after assembled (approximately and is fully adjustable).  Should fit on most front carbine handguards with three M-Lok slots unless you have something weird. Will not fit the ARP9, but will fit all larger guns.
Textured Grooves
Low Profile
Modifiable Structure
Mounts on M-Lok System
---
Only logged in customers who have purchased this product may leave a review.