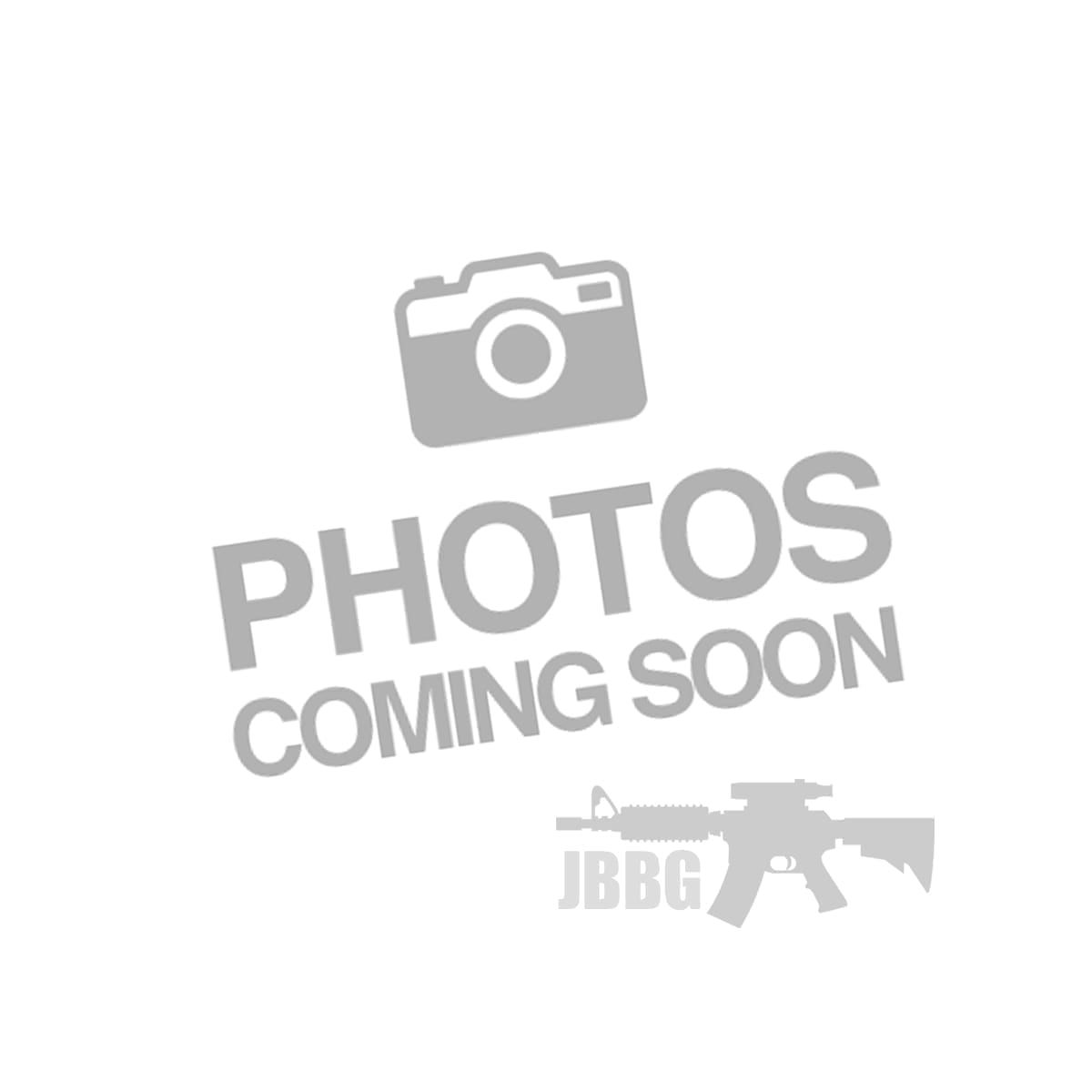 Airsoft Chrome Zero Cylinder upgrade
Airsoft Chrome Zero Cylinder upgrade
$20.00
$20.00
Airsoft Zero Cylinder Chrome Upgrade SRC UP-08
Description
This part is for use in Airsoft Guns Only
Zero cylinder for most Airsoft Electric Guns (will not m14 AEGs).
Fits, SRC, Marui, Classic Army, and Clone AEGs. The Zero Cylinder gives you a solid air seal and works with any barrel length. The Chrome lining reduces friction, improving gearbox efficency and extending life of your piston assembly. Will not work with Version 7 or Extended Gearboxes
---
Only logged in customers who have purchased this product may leave a review.