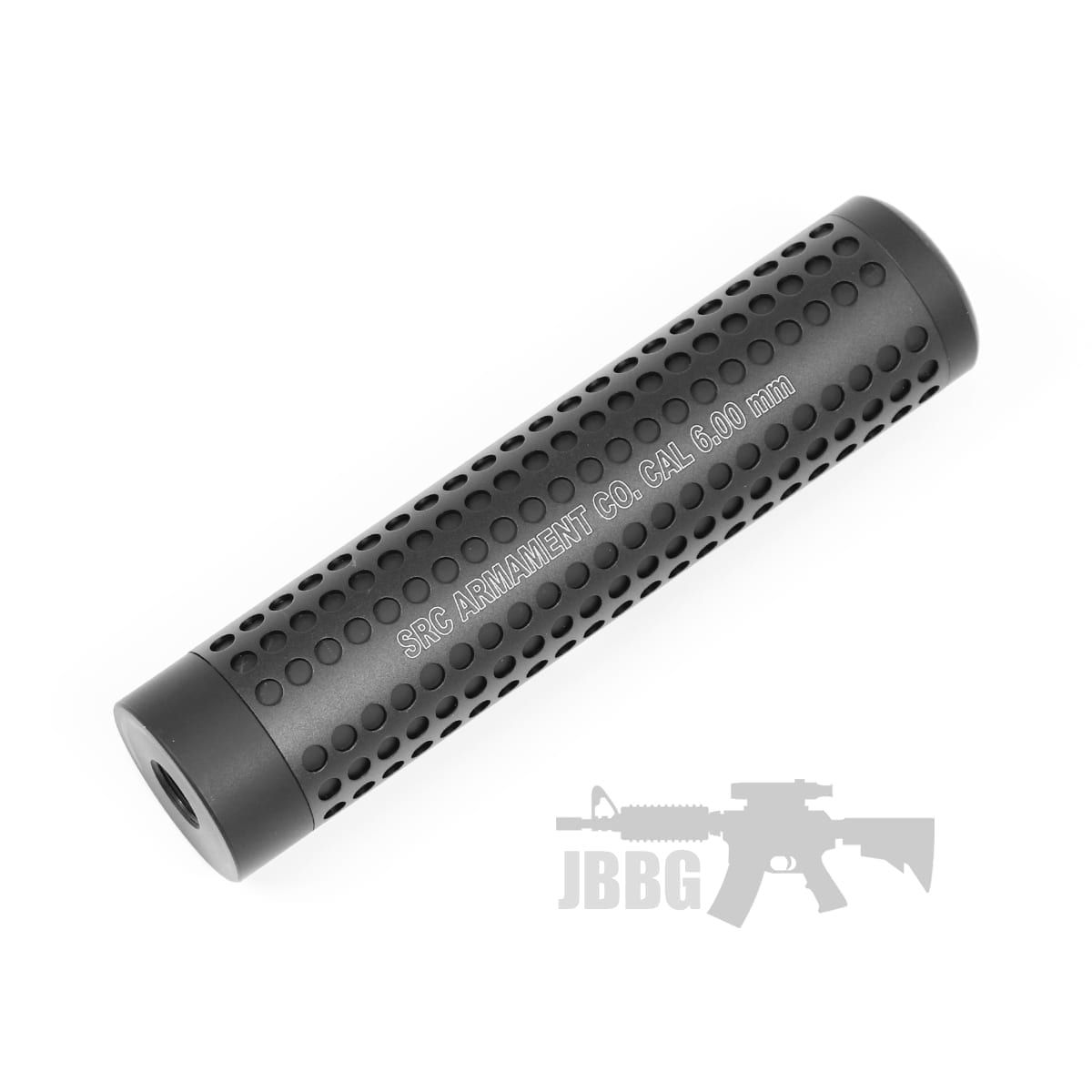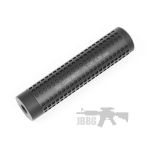 SRC SMALL 6.25 Inches METAL BARREL AEG EXTENSION / SILENCER / SUPRESSOR 14mm CCW threaded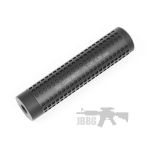 SRC SMALL 6.25 Inches METAL BARREL AEG EXTENSION / SILENCER / SUPRESSOR 14mm CCW threaded
$39.99
$39.99
This is the P46S metal (silencer) barrel extension from SRC.
Description
Introducing the SRC Airsoft P46 6.25 In Metal Barrel Extension CCW.
This awesome Barrel Extension is the perfect addition to your 14mm CCW threaded AEGs, giving you a stealth tactical look while also adding 6.25 Inches to your firearm's barrel.
This barrel extension will fit flush with the front sight of your AEG so you have a perfect fit.
---
Only logged in customers who have purchased this product may leave a review.